Macining Specialists Quality Policy
"We will supply quality parts to our customers on time and for a value that increases their customer's satisfaction. Through continuous improvement, we will strive to increase that level of satisfaction at every opportunity."
AS9100 & ISO 9000 Based Quality System
We have a fully documented and implemented quality system based on the AS9100 Aerospace regulations. Although not formally certified, we continually meet all requirements by our customers who require compliance to these regulations. Conformance to this quality system drives all of our decisons and actions.
• Written, formal QMS
• Corrective Action Procedures
• Material Services and In-process Traceability
• Brown & Sharp Coordinate Measuring Machine (CMM)
• Dedicated QA resources
• Currently audited by companies who are certified by the FDA, FAA, ISO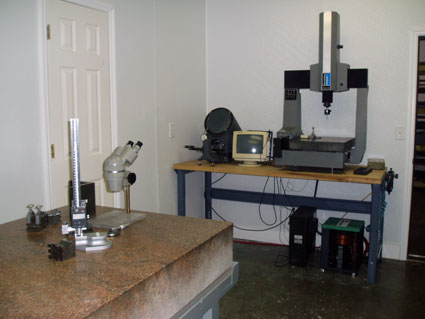 Tired of corporate purchasing red tape?
Machining Specialists can accept your credit cards by telephone or online to help speed up your procurement process.

Every Job.
Every Customer.
Every Day.
I'm getting spoiled with awesome service and quick turn around. Thanks for getting those first articles done so quickly. We're forwarding them to our customer a day early!
In the spirit of sharing great suppliers with one another, we deal with a local company - Machining Specialists - and I thought that perhaps they might be a good fit for your companies.
...you continue to be one of those few people that go the extra mile for their clients. We work the same way...and it's good to have each other as partners in our mutual success. Best regards to your crew...they are top notch!
Machining Specialists
4290 Centerville Road, Vadnais Heights, MN 55127
Phone: 651-204-1034 Fax: 763-647-7977 E-mail: sales@machiningspecs.com
© 2009 Machining Specialists All Rights Reserved powered by Dala Ad Agency